GradeNet: All communication from teachers and the Houses regarding your student will primarily come through GradeNet. Teacher's will email parents through the messenger feature, and all grades, assignments, upcoming tests are located in GradeNet as well. You can also view the School Directory in GradeNet which contains teacher and staff contact information including external school email addresses.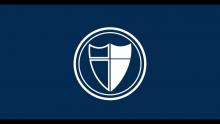 Pay Online:  In the "notes" section, please include the student's name and the purpose of the payment.
You can pay online for the following: 
Spirit Wear
Performing Arts fees & tickets 
Lunch ledger 
Event fees 
The Charger Newsletter: General communication from the school and administration will come through a weekly e-mail known as The Charger Newsletter. This is a critical tool with which we communicate all things of importance to our families. Please make it a point to read this newsletter weekly to stay on top of important information and events. Families will be added to the Charger Newsletter during the enrollment process.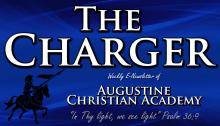 ​